The only clearance company that can promise to recycle 100% of everything collected from each job.
Efficient house clearances
We achieve our recycling aims by regularly donating furniture to charity shops or selling furniture that the customers will get back against the cost of their clearance… sometimes enough to cover the whole cost and more!!!
For anything that cannot be recycled that would normally go to landfill, usually 10-15%, we use a company (Grundon) that makes this achievable to 100%!
Respectful and professional
We realise it can be a stressful time dealing with a loved ones possessions and we strive to complete the work as quickly and respectfully as possible.
Fully Insured
We are fully insured and licenced to carry waste.
Work with your people
We can work with your solicitor, estate agent, neighbour to pick up and drop off keys if you are not able to be there.
Completed Clearance
We will send you photos of the completed clearance.
Full houses
Deceased estates
Flats, bungalows, Cottages and
Retirement homes
Student Accommodation and landlord lets
Sheltered accommodation
Nursing Homes
Mansions, Schools, Offices
Factories, Shops and Commercial Properties
Lofts, Attics and Basements
Sheds, Garages, Outhouse buildings and Gardens
Call For a Quote:
07727 626 195
Since 2011, we have provided a wide range of waste disposal services to customers. Whether it is a business or household service, we can meet your requirements. We also offer garden clearance, house clearance and waste removal. For more information, contact All Rubbish Removed. We cover Gloucester and the surrounding areas.
Areas we cover
Whether it's home clearance or garden clearance, All Rubbish Removed is here to help you. For any waste disposal service, contact us in Gloucester. We also serve in Stroud, Cheltenham, Tewkesbury, Forest Of Dean and surrounding areas.
Advantages of using our services
Up to 25% cheaper than skip hire
No need to pay for a road licence
We do all the loading
Typically loaded and swept up within an hour
If accessible work can be carried out while you are at work or shopping etc.
How do we compare to Skip hire?
Our rubbish removal services could be up to 25% more cost-efficient than hiring a skip. You can rest assured that the quote that we provide will include labour charges.
How do I get in touch?
To find out more about our waste disposal services, contact All Rubbish Removed in Gloucester. We serve customers in Cheltenham and Stroud also. Call us now on 07891 404 542
Related Services by All Rubbish Removed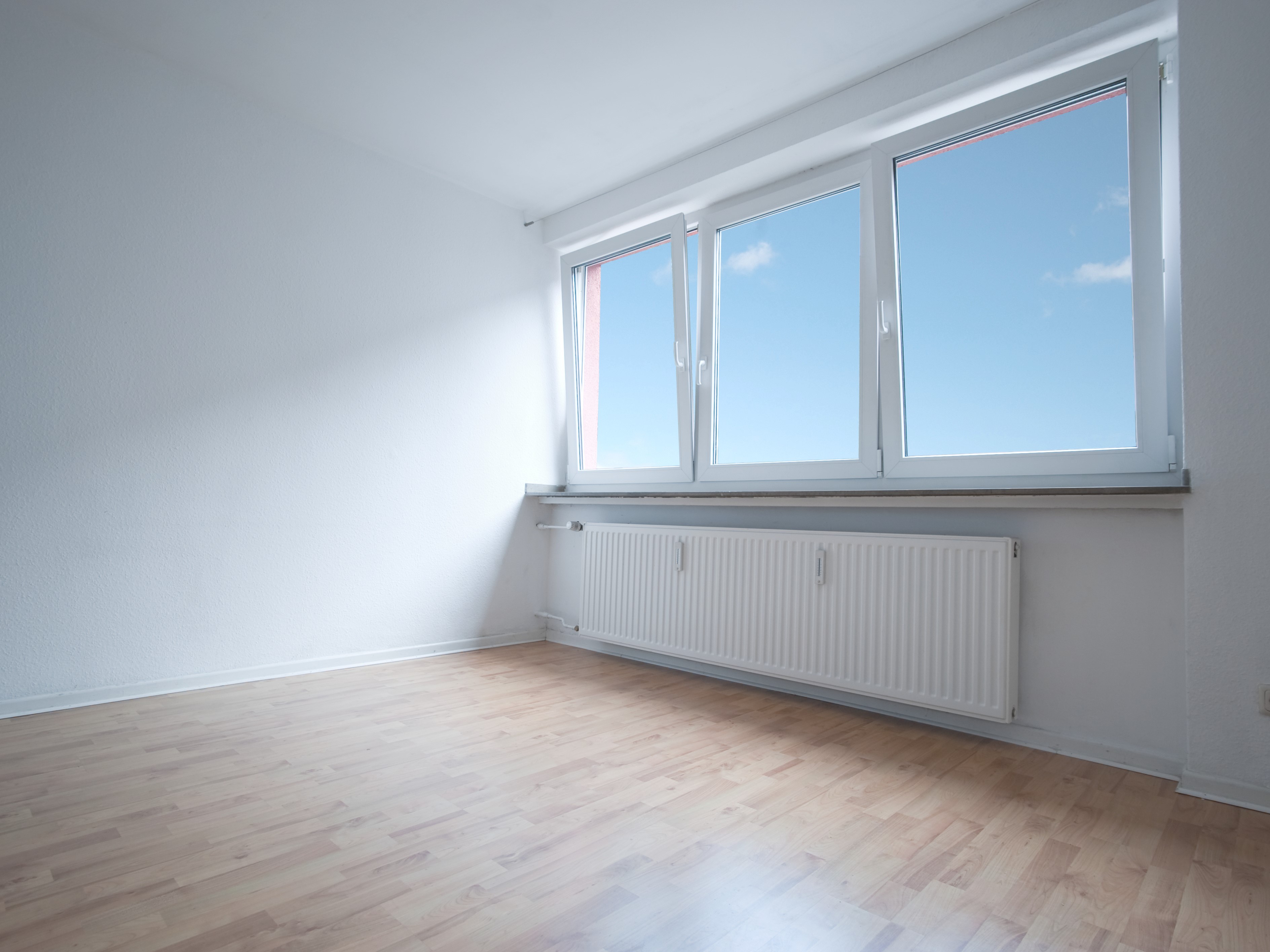 House Clearance
Efficient house clearance services in Gloucester, Cheltenham and the surrounding areas.
For a seamless house clearance service, contact All Rubbish Removed in Gloucester. Our team will remove all items as per your request. We serve customers in Cheltenham. Gloucester, Stroud and Tewkesbury.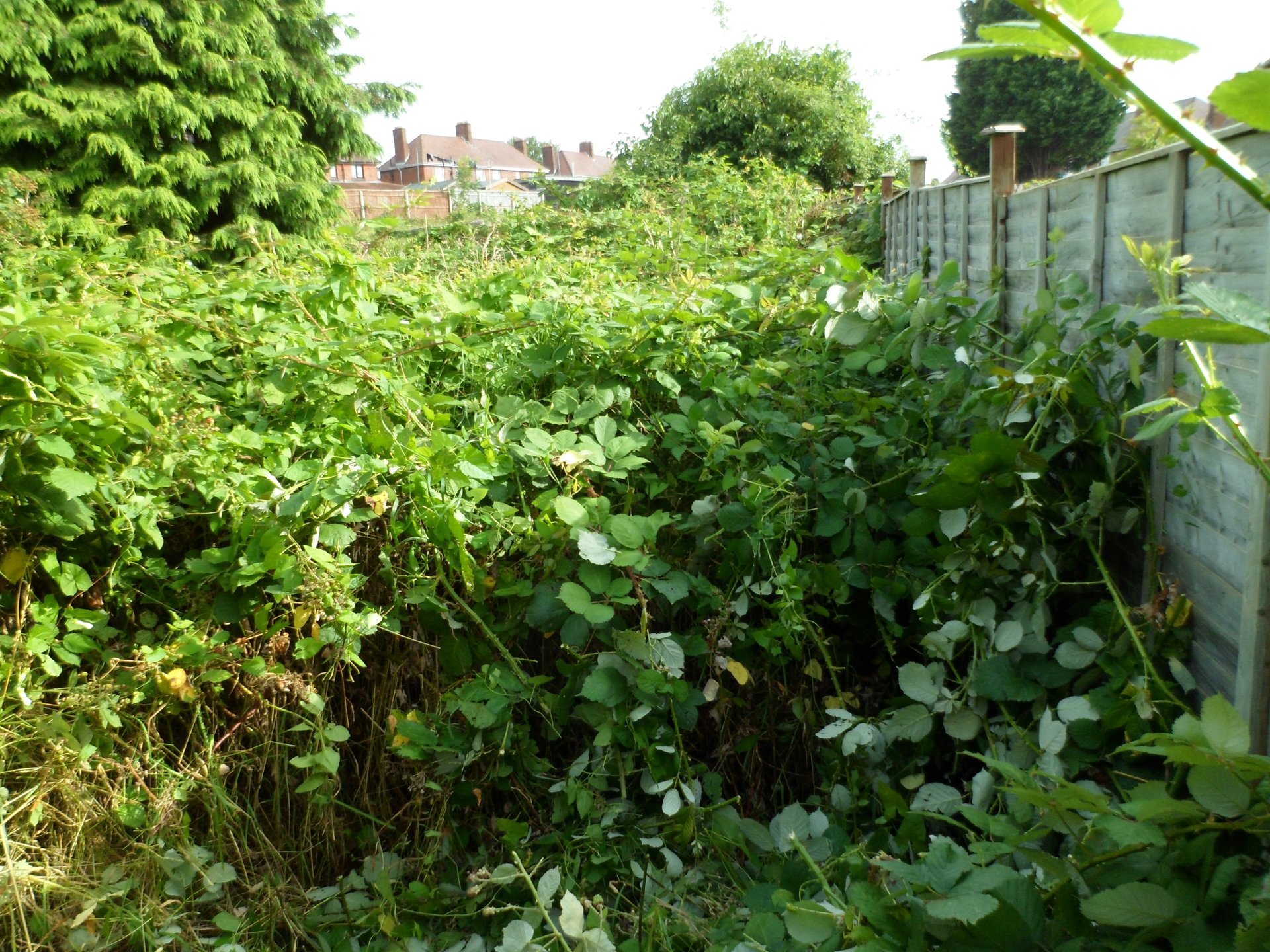 Garden Clearance
Whether it's unwanted decking, a derelict shed, or bags of soil, weeds and branches, we can take care of anything. We also provide hedge trimming and removal, tree pruning and more. For a complete garden clearance service, get in touch with us in Gloucester. We serve in Stroud, Cheltenham and Tewkesbury as well. We also offer house clearance solutions.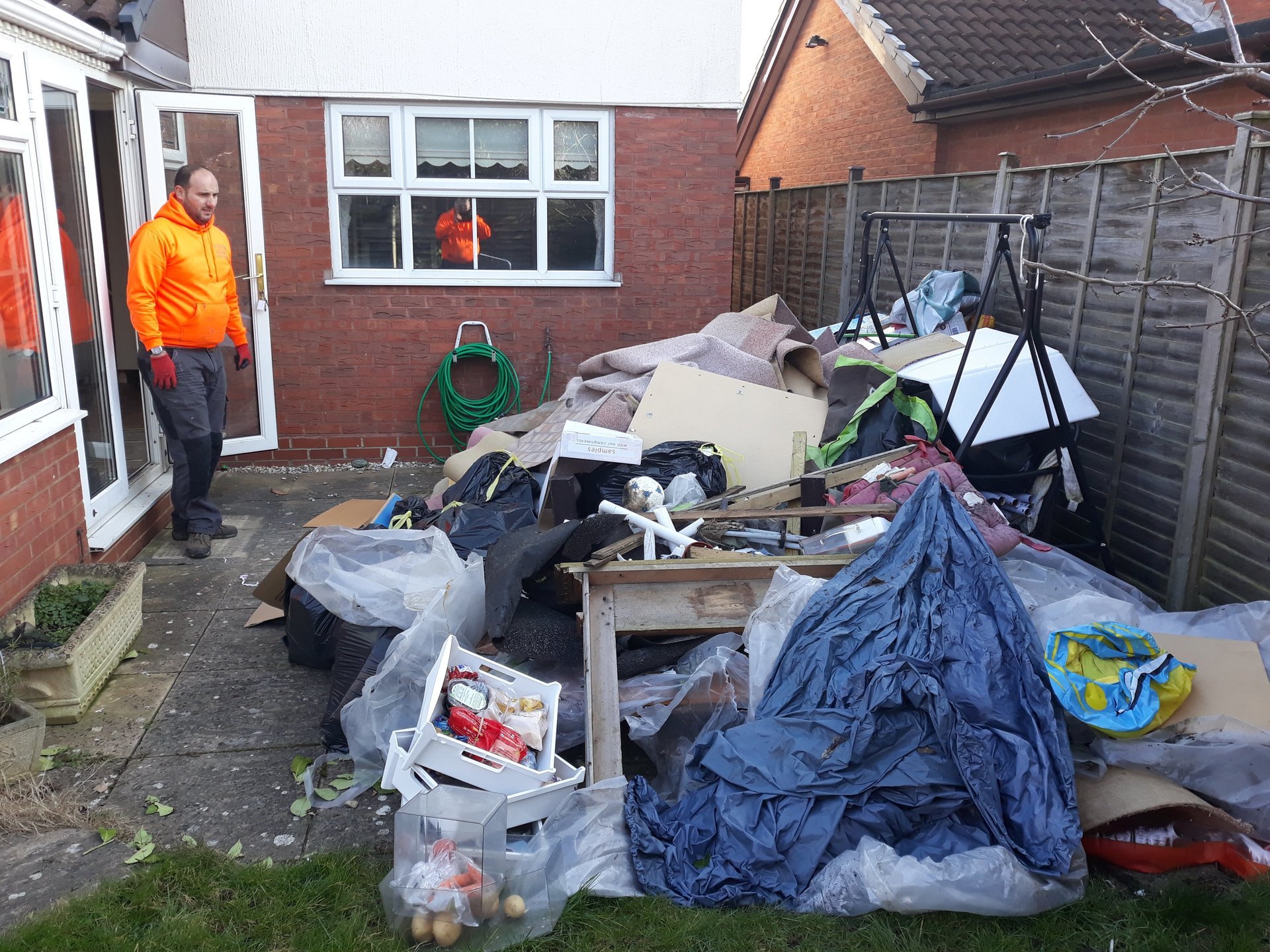 Rubbish Removal
All Rubbish Removed provides round-the-clock rubbish removal services in Gloucester and Cheltenham. No job is too big or too small for us. Whether it's a small bin or a complete house clearance, you can count on us. Our service will cost you less than hiring a skip. To find out more, get in touch with us.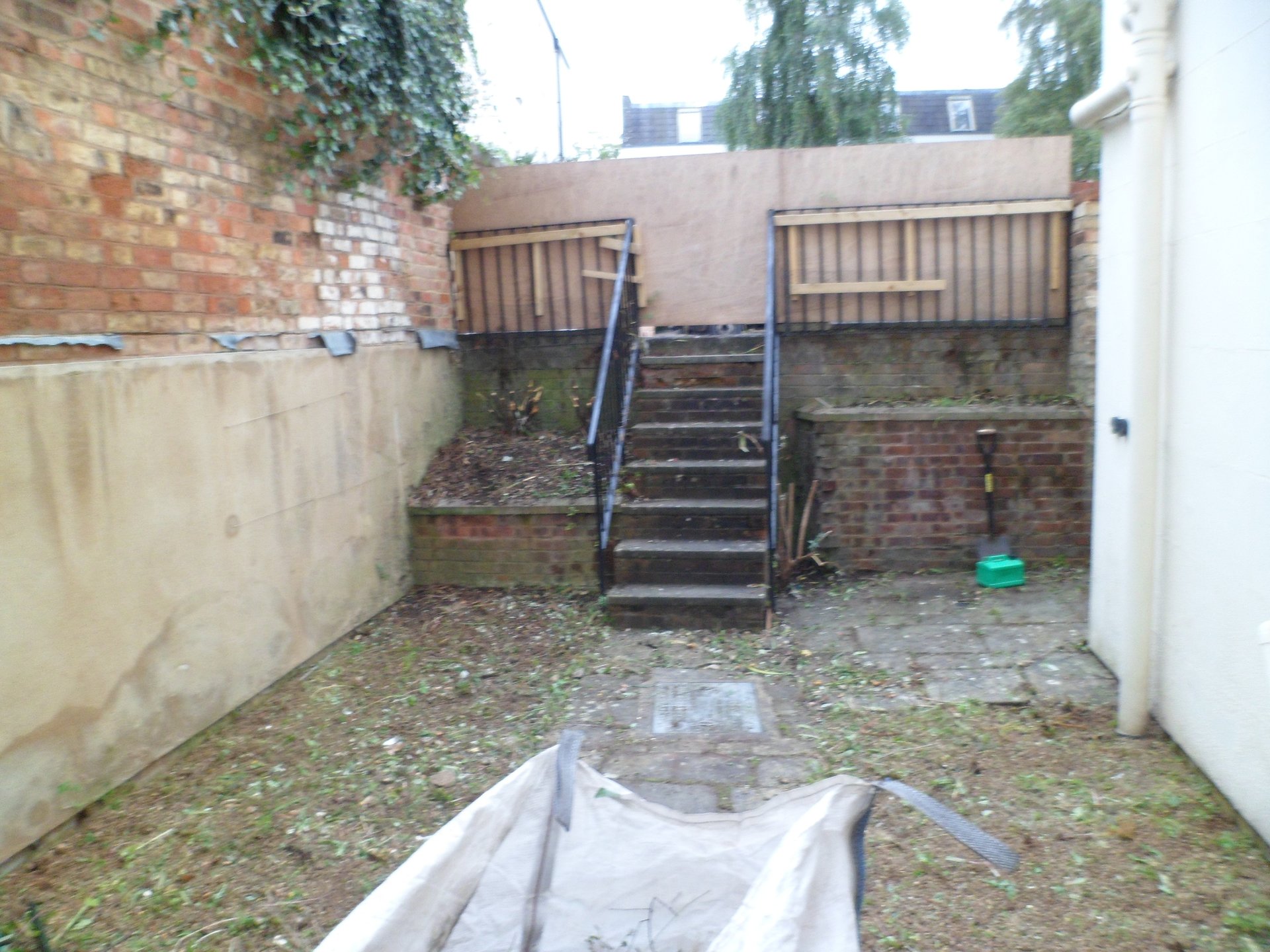 Garage & Garden Demolition
All Rubbish Removed will remove any type freestanding garden structures such as garages, sheds, walls, patios, decking, fencing and more. We will clear your overgrown garden and leave you with a tidy plot of land. You can also choose our house clearance or rubbish clearance services. We serve customers in Gloucester and the surrounding areas.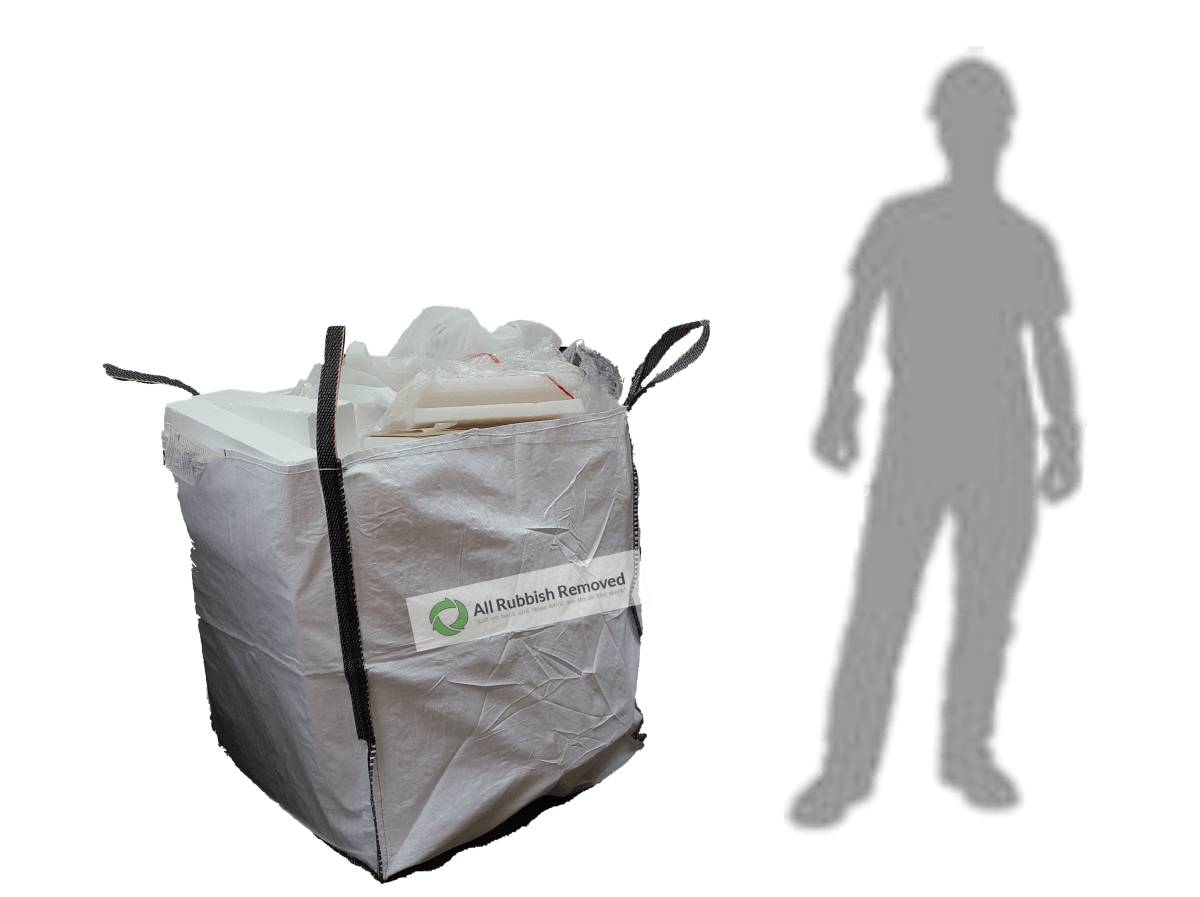 Buffalo Bags
Buffalo Bags the cheaper alternative to Hippo Bags and Bee Bags in Gloucestershire.
Unlike Hippo bag and Bee bag we do not charge for skip bags, they are supplied completely free.